Structural engineers, soldiers, medical professionals and teams with search and rescue dogs. All of them set out from all over the world to help Turkey and Syria. Some have already been, some will be in the area within hours.
Here are the countries that lend a helping hand and the aid sent:
European Union
The Union's Copernicus satellite system has been activated for agencies that can provide emergency maps to aid teams. 
At least 13 countries have offered to send aid so far.
United States of America
The US is sending emergency aid to Turkey, including teams to support search and rescue efforts. Six specially trained dogs were sent to Turkey along with nearly 100 Los Angeles County firefighters and structural engineers in California.
Russia
Rescuers from the Russian Ministry of Emergencies were dispatched to Syria, where the Russian army already deployed began work with 10 units of 300 men to help clear the wreckage and search for survivors. The Russian army set up points to distribute humanitarian aid. Russia also offered to help Turkey, Ankara accepted.
Israel
The Israeli army sent a search and rescue team of 150 engineers, medical personnel and other aid workers to provide assistance. The two countries are in humanitarian contact for the first time on this occasion after years of tension in relations. Israel and Syria do not have diplomatic relations, but Prime Minister Benjamin Netanyahu announced that he also approved the humanitarian aid request for Syria.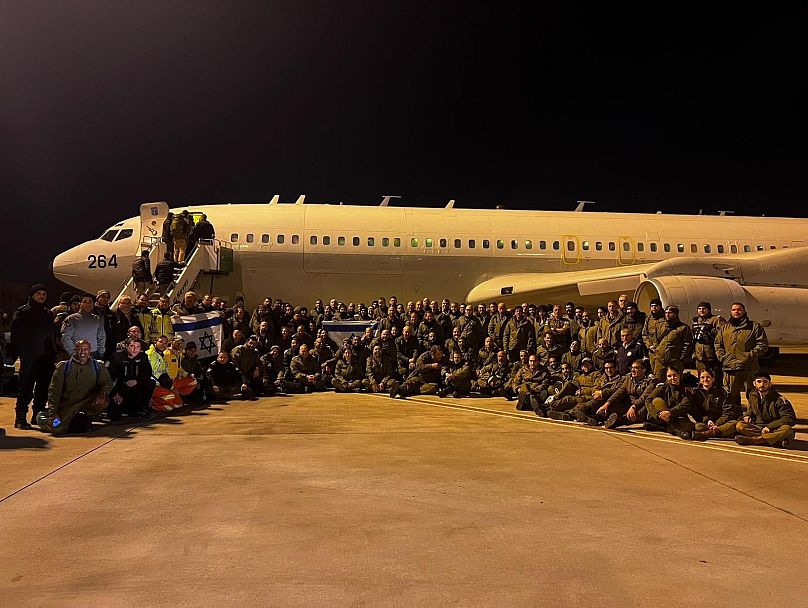 Greece
Turkey's neighbor Greece, with which Turkey has had tense relations recently, was one of the countries that sent the first rescue team to Turkey. A military transport plane arrived in Turkey with a 21-person rescue team, two rescue dogs and a rescue vehicle, a structural engineer, five doctors and seismic planning experts.
"Greece is ready to mobilize all its forces," Prime Minister Mitsotakis said. Similar statements, which strengthened the possibility of starting a new era in relations, came one after another within 24 hours.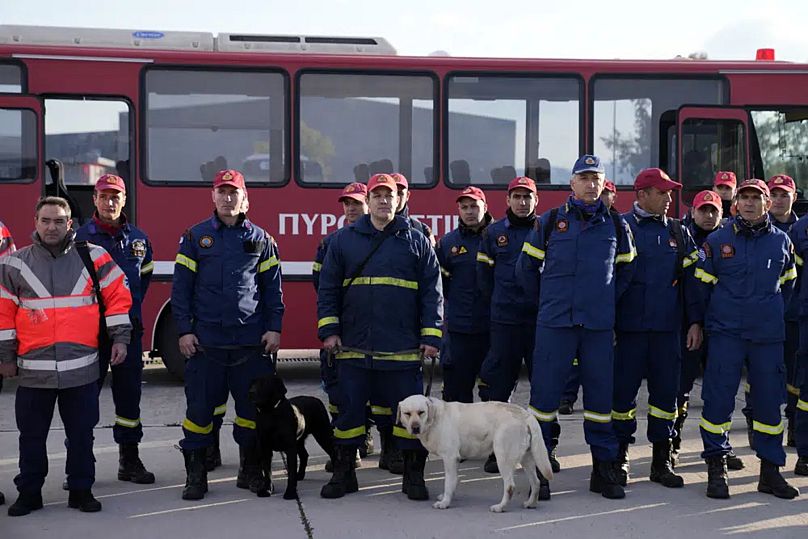 Germany
Emergency generators, tents, blankets and water treatment equipment come from the Germans. In addition, the German THW civil protection organization offered to send a special team to Turkey. The International Search and Rescue Germany group is also preparing to fly many doctors and rescue specialists to Turkey.
France
Rescue teams arrived in Turkey. The French landed in Adana with two planes full of relief supplies. The first group consists of 73 search and rescue officers accompanied by 4 specially trained dogs.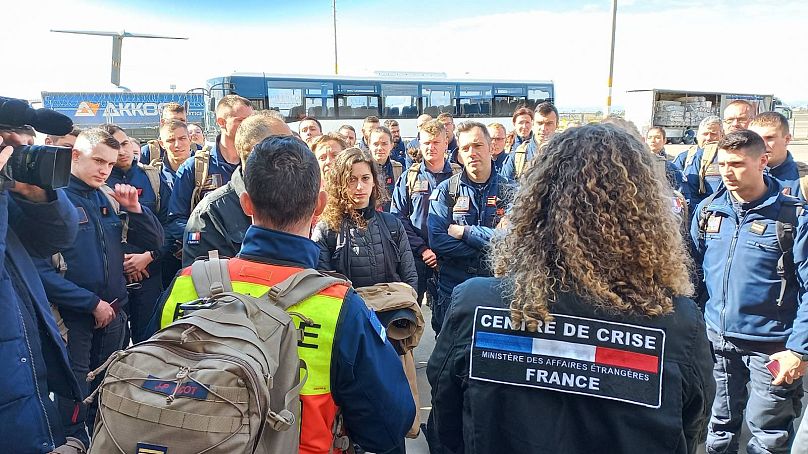 South Korea
A search and rescue team of 60 people and medical supplies will be sent. The government also announced that $5 million in humanitarian aid was provided in the first phase, and the Gyeonggi provincial government also plans to provide $1 million in humanitarian aid.
Pakistan
An aircraft relief material was sent along with a search and rescue team of 50 people. The government announced that daily aid flights to Syria and Turkey will start from Wednesday.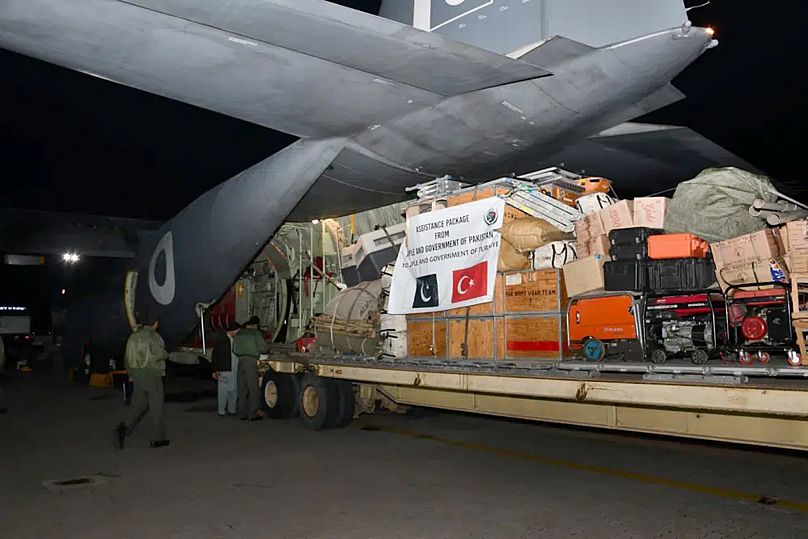 England
The Sunak government sent 76 search and rescue specialists and an emergency medical team to Turkey with equipment and dogs. Britain also announced that it is in contact with the United Nations on providing support to victims in Syria.
India
Along with 100 personnel from the Natural Disaster Response Force, teams with dogs and equipment are on the way. In the statement made by the Ministry of Foreign Affairs, it was stated that the medical teams consisting of trained doctors, paramedics and essential drugs are ready to go. 
Switzerland
Swiss rescue dog service REDOG is sending a professional rescue team of 22 people with 14 dogs to Turkey. The government also announced that a total of 80 experts, including army disaster experts, would be sent to Turkey.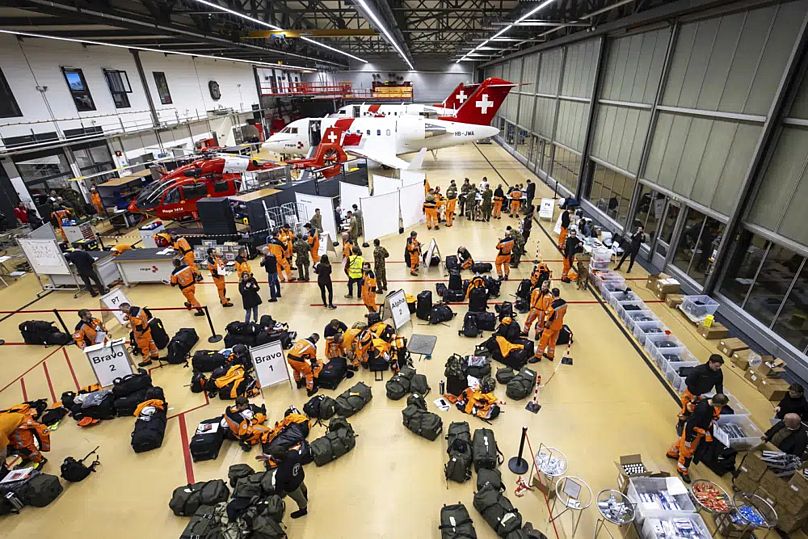 Czech Republic
Czechs are sending a team of 68 people to Turkey, including firefighters, doctors, civil engineers and dog rescuers.
Japan
One of the first countries to react to the earthquake disaster was Japan. The Japanese, who have the most advanced technology and experience in the world in this field, sent a rescue team of about 75 people equipped with the most professional equipment. 
Lebanon
Even the financially troubled Lebanese government is sending troops, first responders and firefighters to Turkey to assist in the rescue efforts.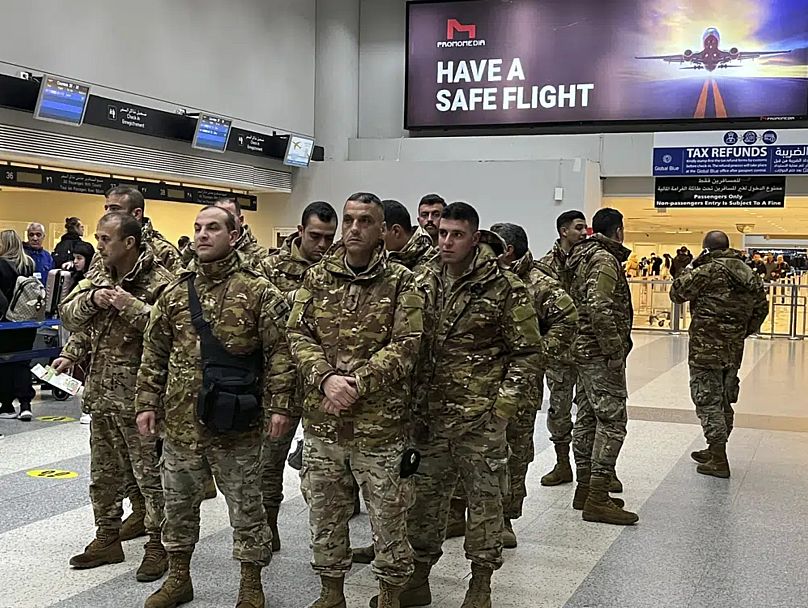 Austria
It was proposed to send 84 soldiers from a military disaster relief unit to Turkey, but there is no information about the outcome of this offer for now.
Spain
Two search and rescue teams with 85 personnel and a volunteer firefighter unit are being sent to Turkey.
Poland
It is sending 76 fully equipped firefighters and eight trained dogs to Turkey.
Romania
It is sending expert personnel and supplies to Turkey with two military planes.
Croatia
40 personnel, 10 dogs and rescue equipment on the way.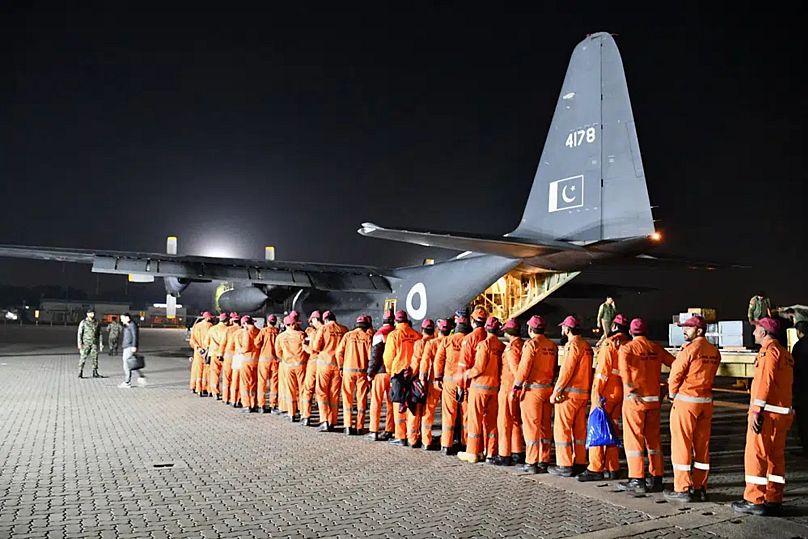 Serbia
A 21-man rescue team and three liaison officers are on their way.
Montenegro
24 firefighters are dispatched.
Moldova
The President said 55 rescue workers have been sent to Turkey.
Jordan
King II. By the order of Abdullah, emergency aid teams and supplies were prepared to be sent to Syria and Turkey.
Mexican
The foreign minister said the country would send equipment and rescue specialists to Turkey.
Sweetcorn
He promised Turkey urgent humanitarian aid.
Italy
The Civil Protection Agency offered assistance to Turkey. A fire brigade prepares to leave Pisa. The Italian military said it would transport medical and other personnel, as well as professional equipment on a transport plane. Italy is a country with highly experienced teams in earthquakes.